Process and Prices for Family Photo Session
Process: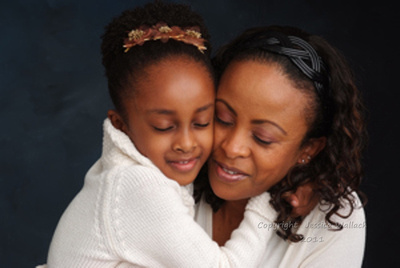 We love working with our clients and our clients matter, so we take our time getting to know you every step of the way. We both plan a session and go with what every moment presents.
In this fast past world, we like to slow down and get to know you so that our photos depict you not our concept of what families should look like. Thus I take my time to get to know them every step of the way.
Pre-Session Consultation: at the pre-session consultation we make a plan, you tell me what your family is passionate about, what your children are interested in and where their edges are (what are they learning and investigating through study and play.) I use this info in two ways, one to make the plan and set the stage: are we going to build a fort, go for a hike, cook, play baseball. And two, it gives me a quick way to start the connection with the young people. The more I can connect with everyone in the photo session, the better it goes.
The Session The session can be at your home or your favorite outside location.* The session has no time limit, we photograph until we stop having fun. this session is time for a family to have an outsider just think about you and help you get closer and show how much you like each other.
Ordering We meet within two weeks of your session for you to order. This time is precious to me. I get to think with you about how you are going to use the photos and which ones capture your family true selves the best
*Some locations charge a fee for professional photographers
Prices:
Sitting fee: $250
Portraits
Image mounted either on a black standout or metal float ready to display on the way and 1 digital file ready to print of the same (same size as mounted image).
5x7 $125
8x10 $150
11x14 $250
16x20 $400
Art Book
$550 (Between 20-30 images) add digital images and Proud Parent Video additional$400
Videos
Gift Prints $65
5x7 or 8x10 prints. Must have already bought at least one Portrait
Thank You Gifts
10 percent off if your order is $550
An additional, 5 percent off If you order at your pre-session consultation.